---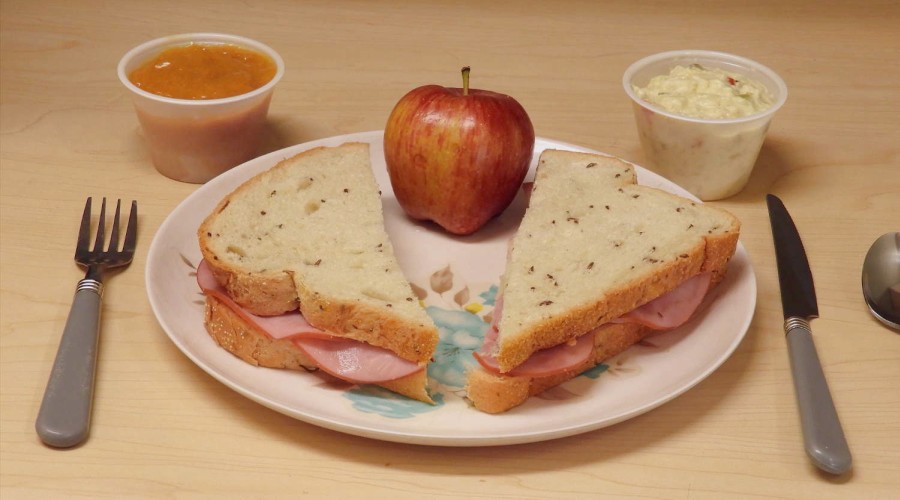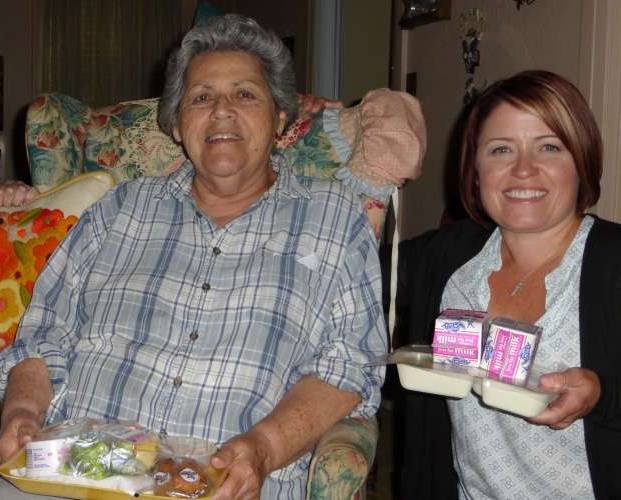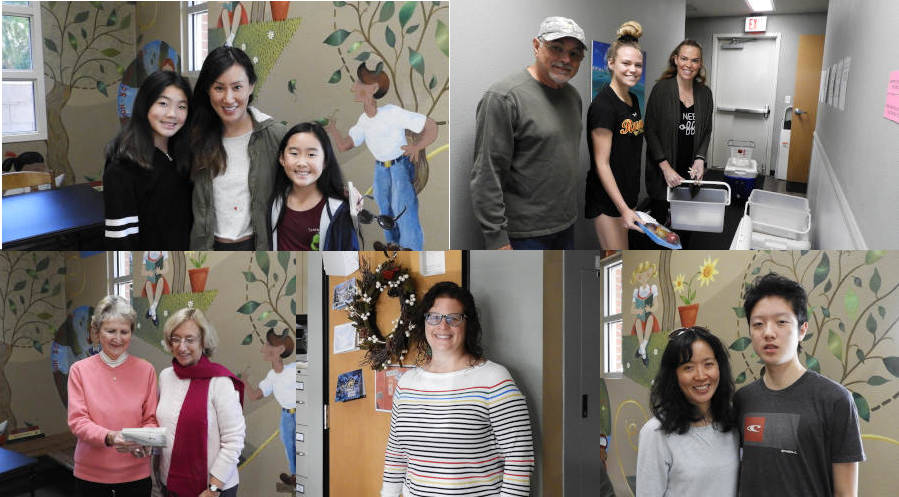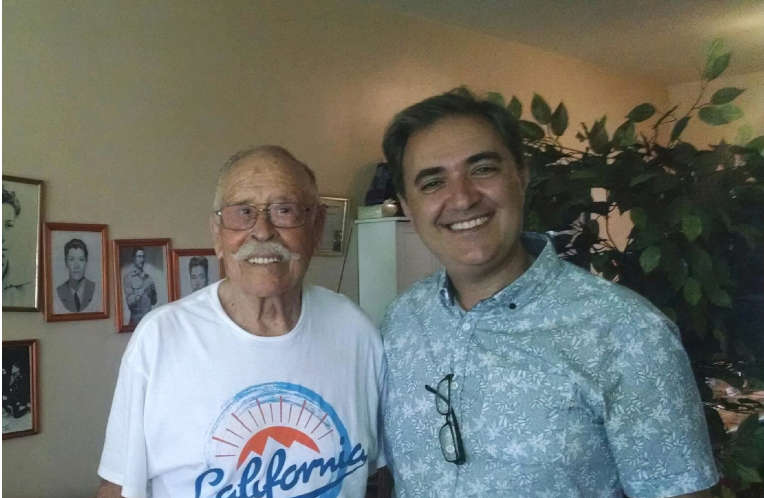 Clients are homebound residents of Fullerton and either unable to shop for food or prepare their meals
Volunteer today to become a driver. All routes start at the Meals on Wheels office near downtown Fullerton. Meals are picked up at the office and St. Jude Hospital.
Attend our annual fund raising event.
Donate online or by check. Memorial gifts honoring friends or family are accepted, with gratitude.
Dietitions plan meals and professional kitchens prepare them.
Drivers deliver meals using their own car and often go with a friend.
Recommend that we be added to your company's charity donations list.
Though at high demand meal subsidies providing meals at no cost may be available.
Routes are entirely within Fullerton. Delivering meals takes 1 to 2 hours.
Shop on Amazon Smile with Meals on Wheels of Fullerton, Inc. as your charity. https://smile.amazon.com/ch/33-0472661
Same products. Same prices.
Annual Empty Bowls Fund Raiser Held February 22, 2020
Over 150 attendees enjoyed a simple meal of soup & bread donated by local restaurants and kept a local potter's handcrafted bowl as their reminder that they've helped feed a homebound Fullerton resident. With great appreciation we thank our sponsoring restaurants and local potters who generously donated their amazing bowls.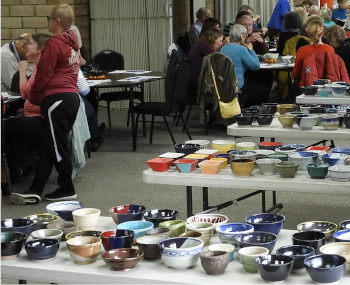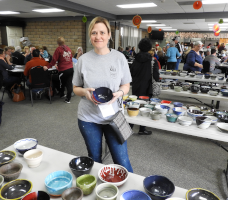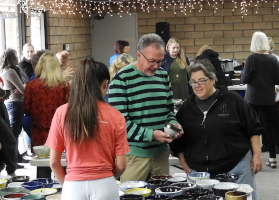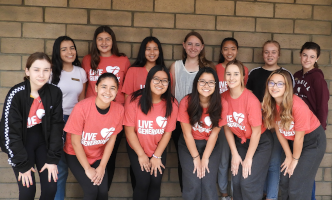 For Additional Information Please Call or Email Our Office:
Monday, Wednesday through Friday
9:00 a.m. to 2:00 p.m.
(714) 871-2200
Email: office@mowfullerton.org
For Donations* by Mail:
Meals on Wheels of Fullerton, Inc.
223 West Amerige Ave.
Fullerton, CA 92832
*Tax deductible to the extent of the law
Federal IRS tax ID #33-0472661
Copyright © Meals on Wheels of Fullerton, Inc.